Melody Ranch
1977 White Mound Rd
off Hwy 902
Sherman, TX 75090
903-546-6893
Promoters/Information
Bill Hayes 903-546-6893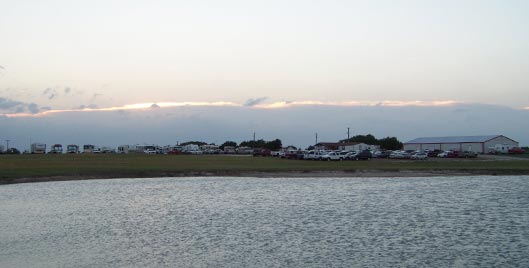 » Event Schedule
» Wednesday, August 23, 2017
6:00pm
» Deep Summer Bluegrass Festival
You may think this is early but August will be here before you know it! And, believe it or not, you will be looking forward to sitting in air conditioned comfort and enjoying some of the finest bluegrass around.
We at the Opry House look forward to sharing this great event with you, your family and all of your friends. You are inviting them aren't you? AREN'T YOU!
» Thursday, September 7, 2017
The Chrystal Opry House is excited to present one of the biggest names in Bluegrass: Doyle Lawson & Quicksilver. You do not want to miss out on this one!
Doyle Lawson & Quicksilver have nearly 40 albums to their credit, are seven-time IBMA Vocal Group of the Year winners, and have multiple Grammy, Dove, ICM, IBMA, and SPBGMA Award nominations. Lawson is reigning SPBGMA Mandolin Player of the Year, and was inducted into the International Bluegrass Music Hall of Fame in September 2012 at the Ryman Auditorium. Lawson's band were 2012 ICM Vocal Group of the Year, and are just coming off a recent prestigious Dove nomination and two Inspirational Country Music Association nominations.