Melody Ranch
1977 White Mound Rd
off Hwy 902
Sherman, TX 75090
903-546-6893
Promoters/Information
Bill Hayes 903-546-6893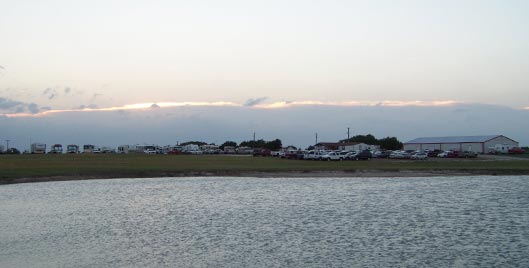 » Performers
These groups have played (or soon will play!) at the Chrystal Opry House. Click on their image to find out more about these wonderfully talented people. Some have their own website so you will find their link as well
Back to List »
Full Quiver

The Full Quiver Bluegrass Gospel Family Band
is a nine-member family band from Collinsville, Tx. Along with their seven children, from eight to 23 years old, John and Shawn Grubb carry a pure and natural quality in their music, which is incredibly rich and beautiful.
Joshua (age 7-guitar), John (Dad -vocals, guitar, mandolin, banjo, etc ), James (age 13-bass), Abigail (age 10-mandolin, vocals), John (age 16-bass , lead guitar), Christina (age 22-vocals, autoharp), Melody (age 19-vocals, fiddle), Shawn (Mom -vocals, guitar, flute), and Faith (age 17-vocals, mandolin).