Melody Ranch
1977 White Mound Rd
off Hwy 902
Sherman, TX 75090
903-546-6893
Promoters/Information
Bill Hayes 903-546-6893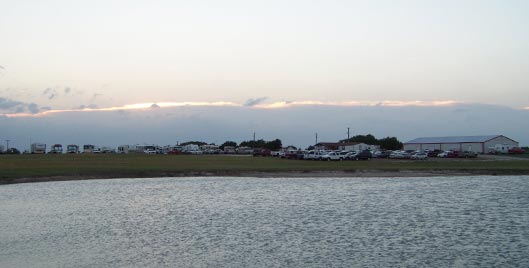 » Performers
These groups have played (or soon will play!) at the Chrystal Opry House. Click on their image to find out more about these wonderfully talented people. Some have their own website so you will find their link as well
Back to List »
Grass Notes

We are Grass Notes, a relatively new and upcoming bluegrass band from the North Texas area. Most of us were in a bluegrass band called "The Shoemakers" in the 1980's.

The Grass Notes bluegrass band plays a mixture of traditional and contemporary bluegrass and Gospel.

We are lighthearted and entertaining, focusing mostly on the music. We like to feature tight three-part harmonies and tasteful arrangements.